Not feeling like your organization is doing its best?
You're not alone!
Whether we acknowledge it or not, organizations are constantly changing.
Based on dynamic relationships, financial concerns, mission and goals, and the ongoing pressures on leadership, organizations often need an outside voice to bring a new perspective or to help realign around a forward direction.  As an outside influence, I can help to bring teams together, help to set direction and goals, facilitate decision making, and/or develop vision based on core values and communication strategies.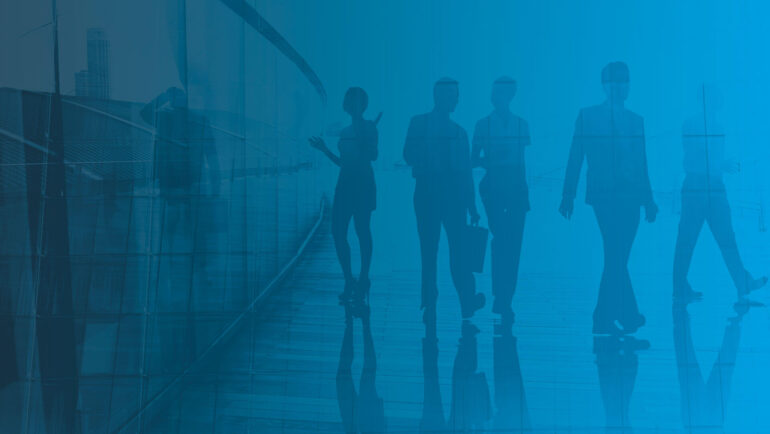 Let me know what your leadership goals are. 
We can find unique, engaging, and meaningful ways to bring your organization to new levels of performance and alignment.
I have over 25 years of organizational development experience and clinical psychology to bring change to you.
Let's partner on your future!
"Elliott's unique approach to group facilitation reflects the kaleidoscopic breadth of his life experience. In session, I found this to be a strength of his. Elliott knows how to relate and connect with introverts, extroverts, empaths, and leaders. It is through this empathic understanding of creators that Elliott began to build bridges across our organization, facilitating new relationships where none had previously existed."

Michael Clark Wonson
Member of the Board, Boston Sisters of Perpetual Indulgence